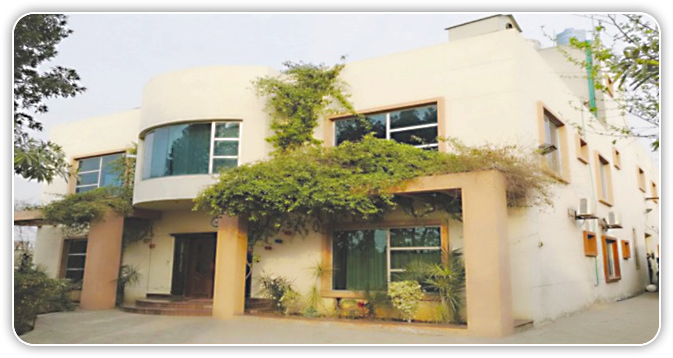 Quality Switchgears is a leading Electrical, Mechanical Engineering Company of Pakistan providing a broad spectrum of services to various industrial and Commercial Sectors.

Quality Switchgears is engaged in Designing, Manufacturing, Indenting, Erection, testing & Commissioning of electromechanical equipments.

Quality Switchgears an ISO 9001:2000 certified Company and is committed to provide the most advanced technology complete with engineering expertise and proven project management competence.
The company is also committed to execute all the assignments in professional manners at all levels. To control these high technical standards, all Switchgear is manufactured in its own factory under strict quality control according to the latest ISO 9000 regulation. Quality Switchgears is always in a position to advise you with the best technical and economical solution possible.